Did You Know? The U.S. Food and Drug Administration (FDA) has issued several warnings regarding fluoroquinolone (FQ) use. FQs i...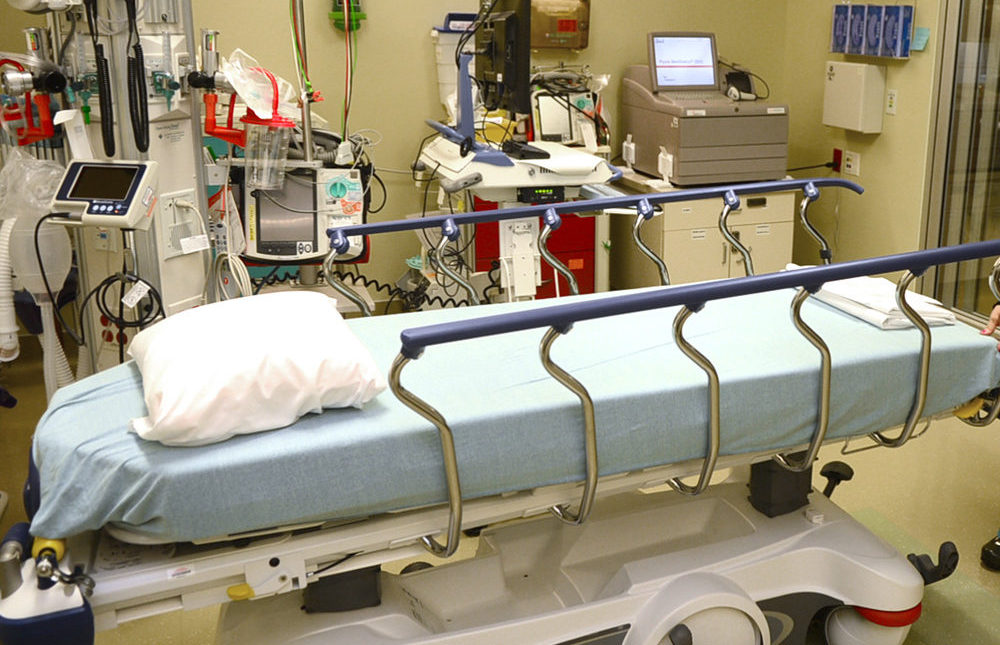 With the world focused on COVID-19 care, many other medical conditions are unfortunately being ignored or left untreated. Even with a shift to telemedicine and at-home visits patients should be encouraged to seek proper care when necessary.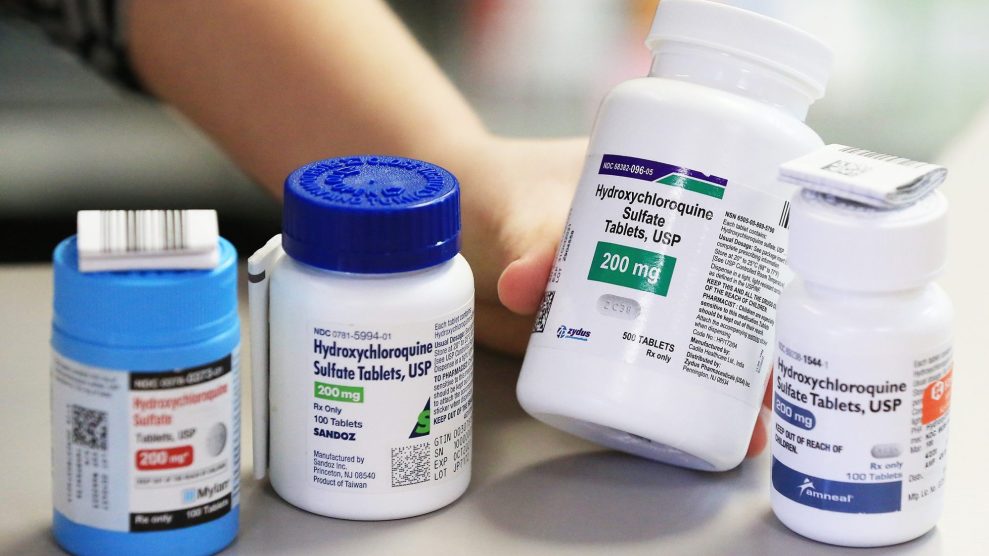 Patients around the world are grasping onto any shimmer of hope as they find themselves desperate for a cure. However, as the saying goes, nothing is as easy as it seems.