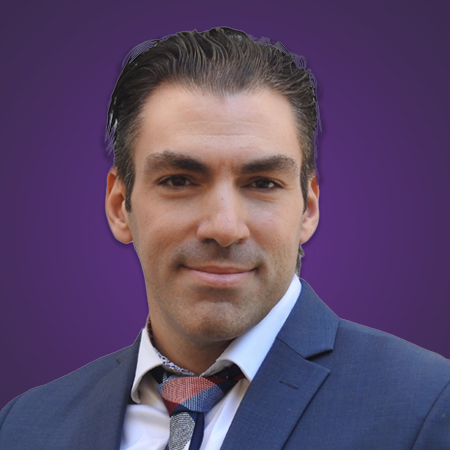 Dr. Ari Frenkel
CO-FOUNDER
CHIEF SCIENCE OFFICER
---
Specialties:

Infectious Disease

Credentials:

MD MPH

Education:

St. Matthew's University
SUNY Upstate
East Carolina University
Yale School of Public Health

Hobbies

Writing music
Dr. Frenkel has served as the Medical Director to a skilled nursing facility in Florida and as Director of Infectious Diseases in sixteen hospitals across the United States.
Dr. Frenkel was chief resident at United Health Service Hospitals in Johnson City, New York, where he completed his internal medicine residency. He completed his fellowship in Infectious Disease at East Carolina University.
From there he headed to Alabama where he ran his private practice and also served as Infectious Disease and Antimicrobial Stewardship Medical Director for North Alabama Medical Center and Shoals Hospital. In addition, Dr. Frenkel was a clinical instructor and preceptor for Lincoln Memorial University-DeBusk College of Osteopathic Medicine and Alabama College of Osteopathic Medicine.